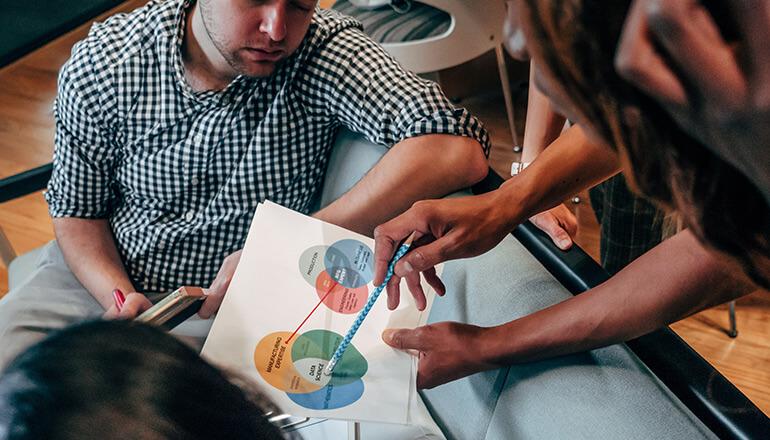 Cyprus offers significant incentives to international companies to operate or expand their business to Cyprus either by relocating headquarters, back offices, or development centres to the island.
As part of several reforms, the Cyprus government has introduced a new policy to facilitate the migration of Third Country Nationals (TCNs). 
Here are the key aspects of this policy:
Our team of immigration consultants specializes in assisting clients with successful applications for Employment Permits in Cyprus, enabling them to live and work in the country.
We provide comprehensive guidance on registering your Cyprus Entity as an entity of Foreign Interests with the Civil Registry and Migration Department (CRMD), ensuring that you meet all the necessary requirements. Additionally, we inform your employees about the required documents for their Cyprus Work Permit and maintain constant communication with them throughout the collection process.
Once we receive the required documents, we handle all the necessary submissions and guide your employees through the entire process with the CRMD. We act as your representatives at every step, ensuring that all filing forms are accurately completed. We also proactively inform you in advance about any additional requirements or steps that may be needed for a successful outcome.
Rest assured, our specialized team is committed to providing comprehensive support and ensuring a smooth and successful experience throughout the entire immigration process in Cyprus.
Ready to take your business to the next level?